Antareaner



Evie Garland, a Antareaner/Human hybrid

General Information
Homeworld
Antareus
Height
Human height
Weight
Human weight
Locomotion
Bipedal
Diet
Omnivorous
Lifespan
Data Deficient
Sapience Level
Sapient
Status
Extant
Behind the Scenes
Universe
Out Of This World

Antareaners are a near-humanoid species from the planet Antareus. They look like Humans, but have a very different biology. Most notably, they're able to manipulate time and matter in several ways, and are also capable of interbreeding with Humans.
Culture and society
Edit
Antareaners have been at war with another intelligent alien race, but they believe that the war will be ending in short time. They have spaceships and vastly advanced technology such as holograms, and even a device called the Cube, which enables instantaneous communication over interstellar distances.
Abilities
Edit
The main ability of the Antareaners is to freeze time by joining two fingers. When they clap their hands together, time resumes normal. Another ability is referred to as "gleeping", which allows them to materialize objects and to manipulate matter and energy with their minds. It appears that their abilities get more refined with age. An adult member of this species can even exert influence over Earth while remaining in Antareus - although this is most likely done with some help from the Cube.
Appearances
Edit
Out Of This World (First appearance)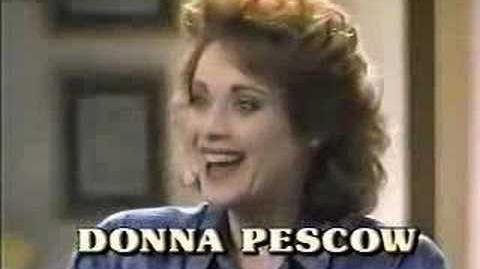 Ad blocker interference detected!
Wikia is a free-to-use site that makes money from advertising. We have a modified experience for viewers using ad blockers

Wikia is not accessible if you've made further modifications. Remove the custom ad blocker rule(s) and the page will load as expected.