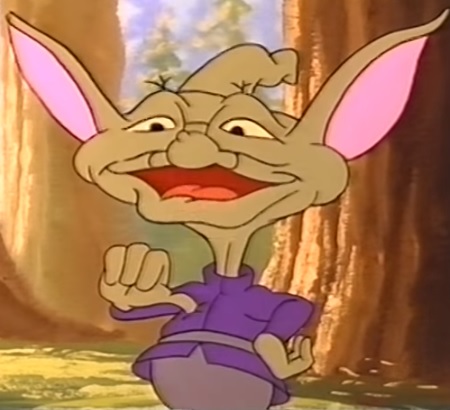 Luck Sprites are a mysterious race of small, green-colored sapients that inhabit the forest moon of Endor. They have the ability to affect other creatures' luck.
Behind the scenes
Edit
The design of the Luck Sprites, and their luck-related powers, were almost certainly inspired by the folkloric creatures known as Leprechauns. Coincidence or not, their species also bears a passing resemblance to a much more well known Star Wars race, known simply as Yoda's species.
Ad blocker interference detected!
Wikia is a free-to-use site that makes money from advertising. We have a modified experience for viewers using ad blockers

Wikia is not accessible if you've made further modifications. Remove the custom ad blocker rule(s) and the page will load as expected.