Zarbon's race
are a race of creatures whose planet was conquered by Frieza, the members who were not wiped out are workers in the
Planet Trade Organization
. The prince of this species is
Zarbon
.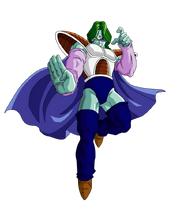 Racial abilities
Edit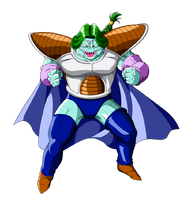 Zarbon's race have two forms, a normal form which has a humanoid appearance, and a more powerful Monster form, which multiplies their base forms power by 1.3.
Appearance
Edit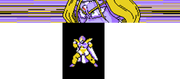 Zarbon appears as a human with light blue skin and green hair. The video game only character - Yūzu has the same appearance as Zarbon but has light purple skin and blonde hair. They also bleed blue blood.
Notable members
Edit
Ad blocker interference detected!
Wikia is a free-to-use site that makes money from advertising. We have a modified experience for viewers using ad blockers

Wikia is not accessible if you've made further modifications. Remove the custom ad blocker rule(s) and the page will load as expected.